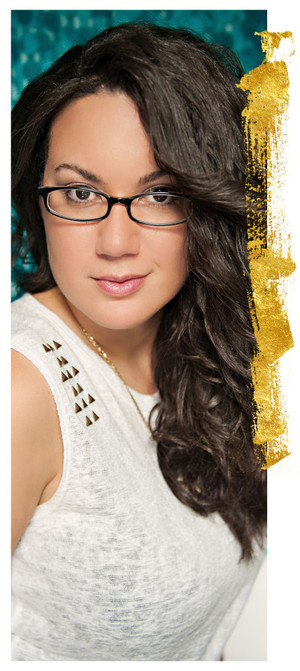 THERE'S ONE THING YOU SHOULD KNOW ABOUT ME BEFORE YOU HIRE ME TO SHOOT YOUR WEDDING… I MIGHT CRY DURING YOUR CEREMONY. DESPITE MY BEST EFFORTS, I'VE DONE IT A NUMBER OF TIMES.
Hi! I'm Tamara. I feel so honored to be a part of the portraits & weddings I photograph. I end up meeting the most amazing people along the way! I believe that building a relationship and trust beforehand enables me to get better, more creative images for my clients.
I married my best friend and the most amazing man in the world, Aaron. Together we've adopted two adorable puppies, Lyla & Sadie. I'm originally from NYC and travel there often. Currently, we call St. Simons Island, Georgia home. I consider myself blessed to have such an awesome job where I am continually amazed at God's creativity and beauty.
A few of my favorite things? Jesus. Family. Coffee. Anthropologie. Vintage Shops. Sade. My Record Player. Netflix. Travel. Museums. NYC. NYC bagels & Pizza.
I am based out of South Georgia but available for commission at any destination.
Our company has just one name, but we're an entire team of crazy, creative, passionate, professional storytellers.
Now brides who love the quality, service and unique style of Tamara Gibson Photography, but are on a budget, can still receive many of the benefits that come with the Tamara Gibson brand. By booking an associate package, you will get an associate photographer whose photography style is similar to Tamara Gibson's and all of your photo editing and product fulfillment will be through Tamara Gibson.
All of our associate photographers are talented in their own right, have worked alongside Tamara, and are specialized in capturing the moments and emotions inherent in a wedding day. If you're interested in finding out their availability and package information, use the
contact form
to tell us about your day!
Meet Raven & Aundrea. They are awesome photographers & rad gals.